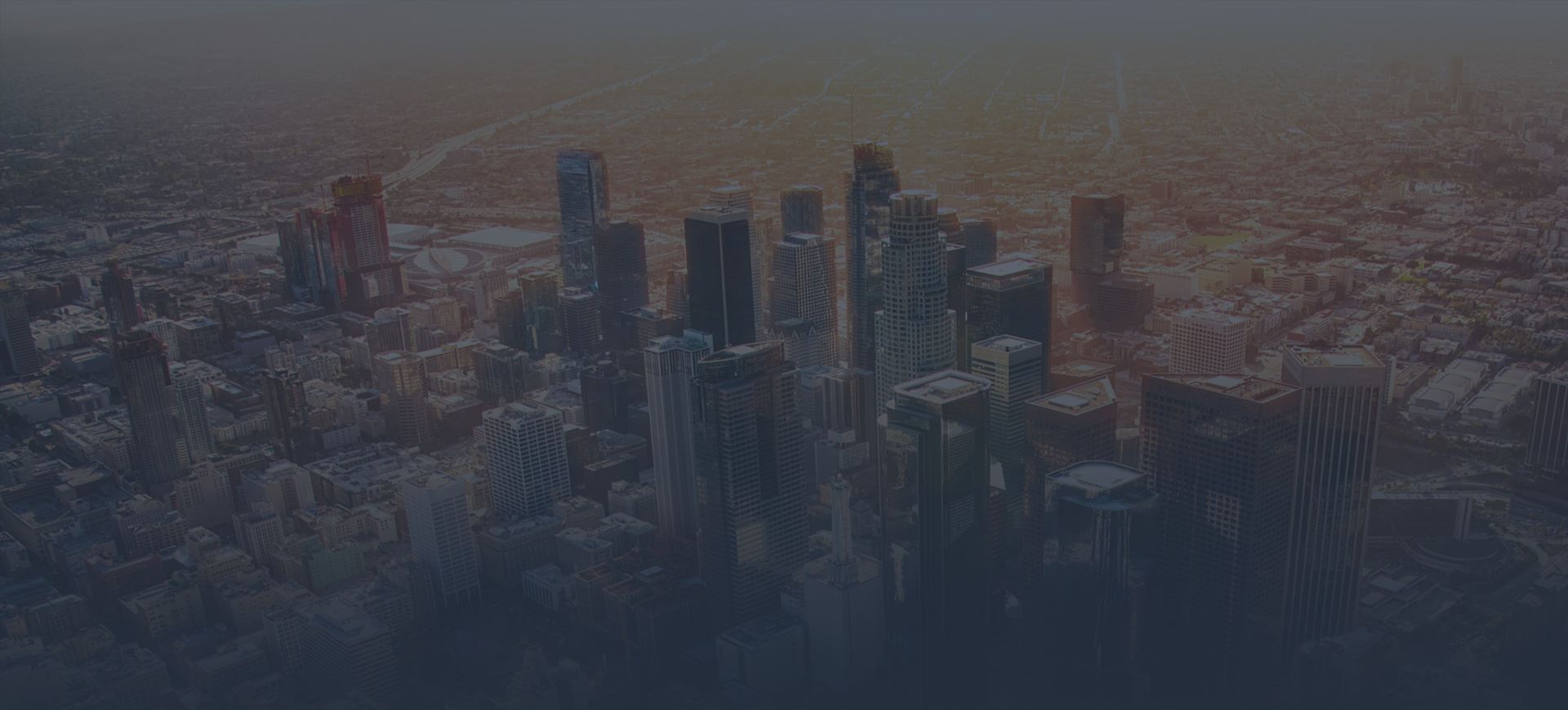 Wrongful Death Lawyers in the Greater Los Angeles Area
Helping You Navigate the Complexities of Your Claim
Experiencing the loss of a loved one becomes even more difficult when their passing resulted from the negligent or wrongful behavior of someone else. If you find yourself in such a tragic situation, seeking the support of our experienced wrongful death attorneys in the Greater Los Angeles Area is essential. At Papian & Adamian, we understand the emotional and legal complexities involved in wrongful death cases, and we are here to provide compassionate guidance and effective representation.
Understanding Wrongful Death Claims & California Laws
Wrongful death claims are governed by specific laws that vary from state to state. In California, the laws pertaining to wrongful death cases are outlined in the California Code of Civil Procedure Sections 377.60-377.62. These laws establish the framework for pursuing justice and compensation in the event of a wrongful death.
Under California law, a wrongful death claim can be filed when the death of an individual is caused by the negligent, reckless, or intentional actions of another party. A wrongful death claim serves to ensure accountability for the responsible party and pursue compensation for the losses endured by the surviving family members.
Don't face the aftermath of a wrongful death alone. Schedule a free consultation with Papian & Adamian by contacting us at (833) 360-8605.
Who Can File a Wrongful Death Claim?
One important aspect of California's wrongful death laws is determining who is eligible to file a claim. The law designates specific individuals who have the right to bring a wrongful death action, including the surviving spouse or domestic partner, children (both biological and adopted), and, in some cases, other dependents who were financially dependent on the deceased. If there are no immediate family members, individuals who would be entitled to the deceased person's property through intestate succession may have the right to file a claim.
What Damages Can Be Recovered in a Wrongful Death Claim?
In a successful wrongful death claim, various damages can be recovered, including economic damages such as medical expenses, loss of financial support, funeral and burial costs, and loss of potential inheritance. Non-economic damages, such as loss of companionship, emotional distress, and pain and suffering, may also be recoverable.
Can Punitive Damages Be Awarded in Wrongful Death Cases?
In certain circumstances involving extreme negligence or intentional misconduct, punitive damages may be awarded in addition to compensatory damages. Punitive damages are intended to punish the defendant and deter similar actions in the future.
Statue of Limitations for Wrongful Death Claims
Wrongful death cases are subject to a statute of limitations, dictating the window for filing a claim. In California, the typical timeframe is two years from the date of the individual's death. Failure to adhere to the specified time limit may lead to forfeiture of the right to pursue compensation. It is crucial to consult with a skilled legal team promptly to ensure compliance with all applicable deadlines.
Seek compassionate legal guidance today. Contact Papian & Adamian, dedicated wrongful death lawyers in the Greater Los Angeles Area, at (833) 360-8605.
"They surely could deliver high qualify of service. Very easy to contact and always very helpful to their clients."

- Nemia K.

"Attorneyy Jasmine Papian offers excellent service, her team is reliable, trustworthy and she is passionate in helping find the best solution with your financial difficulties."

- Former Client

"Without their help we would never received the care we needed after our accidents. If you are ever injured they will fight for you."

- Rose B.

"Araksia Adamian was my accident attorney when I got into a car accident twice! Couldn't be happier with my settlements both times!"

- Annie B.