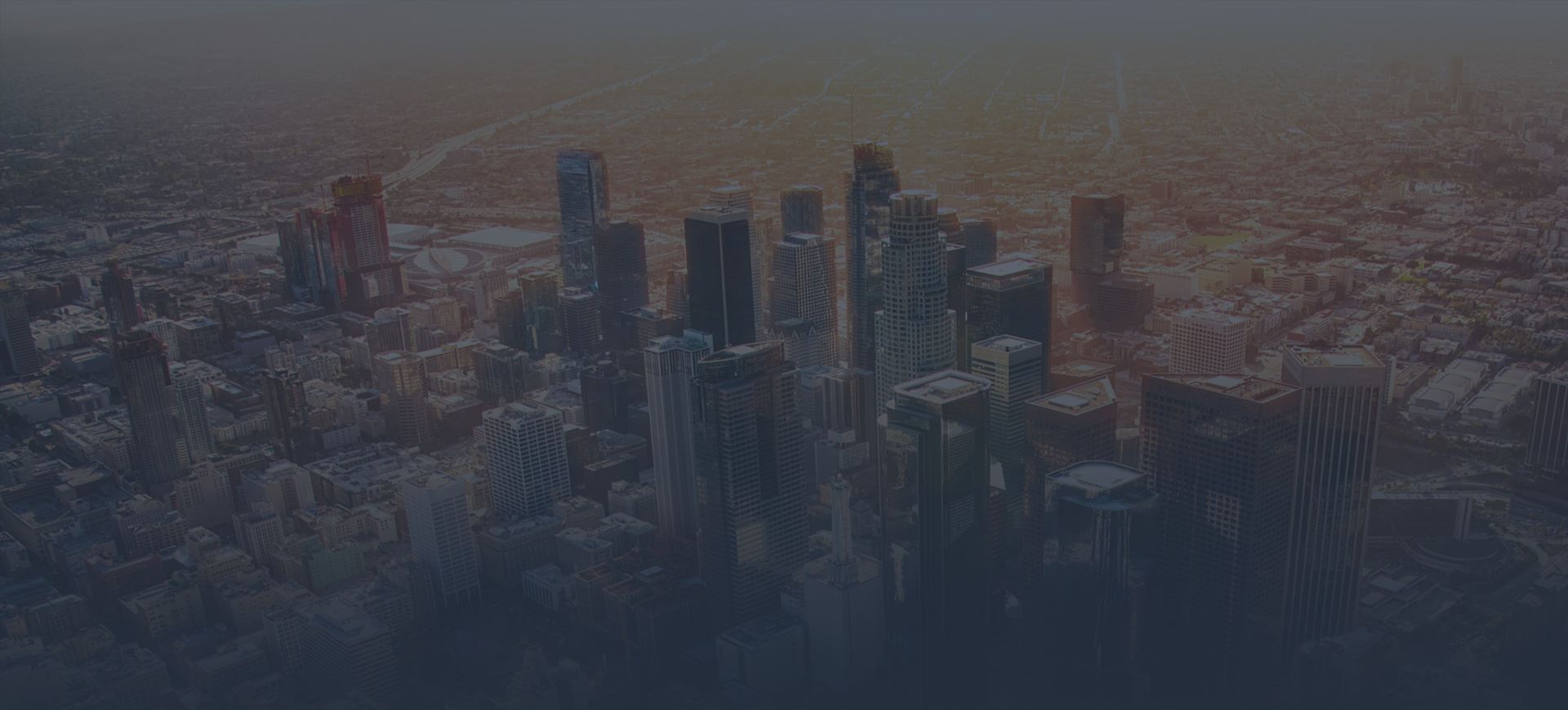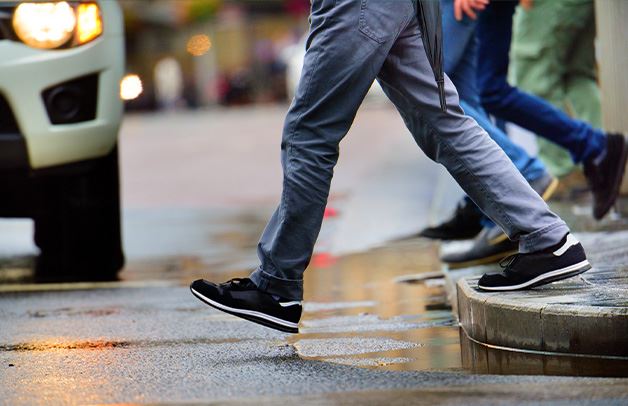 Pedestrian Accident Attorneys in the Greater Los Angeles Area
Assisting You in Your Journey to Obtain Rightful Compensation
When pedestrians are involved in accidents, the consequences can be severe and life-altering. If you or a loved one have been injured in a pedestrian accident, seeking experienced legal representation is crucial. Papian & Adamian is here to provide you with the support and guidance you need during this challenging time.
Seeking Compensation for Pedestrian Accidents
If you have suffered injuries in a pedestrian accident, you have the right to seek compensation for various damages. This includes coverage for medical expenses, such as hospitalization, surgeries, rehabilitation, therapy, medications, and ongoing care. Additionally, you may be eligible for compensation for lost wages if your injuries prevent you from working, considering both current income loss and potential future earning capacity.
Compensation also takes into account the physical pain, emotional distress, and diminished quality of life resulting from the accident. Furthermore, funds can be allocated towards rehabilitation, assistive devices, and necessary modifications to accommodate any disabilities caused by the accident. In the unfortunate event of a fatal pedestrian accident, surviving family members can pursue compensation through a wrongful death claim.
Take the first step towards recovery today. Call (833) 360-8605 or contact us online to schedule a free consultation with our pedestrian accident lawyers in the Greater Los Angeles Area.
Who Is Liable in a Pedestrian Accident?
Determining liability in a pedestrian accident is a crucial aspect of seeking compensation for your injuries. Liability can vary depending on the circumstances surrounding the accident.
Here are some key factors to consider:
Driver liability: In many cases, the driver of the vehicle involved in the pedestrian accident may bear primary liability. This is especially true if the driver was engaging in negligent behavior, such as distracted driving, speeding, driving under the influence, or disregarding traffic laws. Driver negligence is a common cause of pedestrian accidents and can significantly impact liability.
Third-party liability: Liability may also extend to third parties who share responsibility for the accident. For example, if the accident occurred due to a defective vehicle component or inadequate maintenance, the manufacturer or the entity responsible for maintenance may be held liable. Similarly, if the accident resulted from poor road conditions or lack of proper signage, government entities responsible for road maintenance may share liability.
Pedestrian liability: It's important to note that pedestrians can also be partially at fault for an accident. If a pedestrian was jaywalking, crossing against traffic signals, or behaving recklessly, their actions may contribute to liability determination. However, even if a pedestrian bears some fault, it doesn't necessarily negate their right to seek compensation. Comparative negligence laws in many jurisdictions allow for apportioning fault and determining compensation accordingly.
Shared liability: In some cases, liability may be shared between multiple parties involved in the accident. This occurs when both the driver and the pedestrian contribute to the circumstances leading to the collision. Comparative negligence laws come into play in such situations, where the percentage of fault of each party involved is assessed to determine the amount of compensation.
Establishing liability requires a thorough investigation of the accident scene, witness statements, police reports, and any available surveillance footage. Consulting with an experienced lawyer is crucial in assessing the circumstances, identifying responsible parties, and building a strong case to pursue the maximum compensation available.
Don't wait to seek justice after your accident. Contact our Greater Los Angeles Area pedestrian accident attorneys at (833) 360-8605 today.