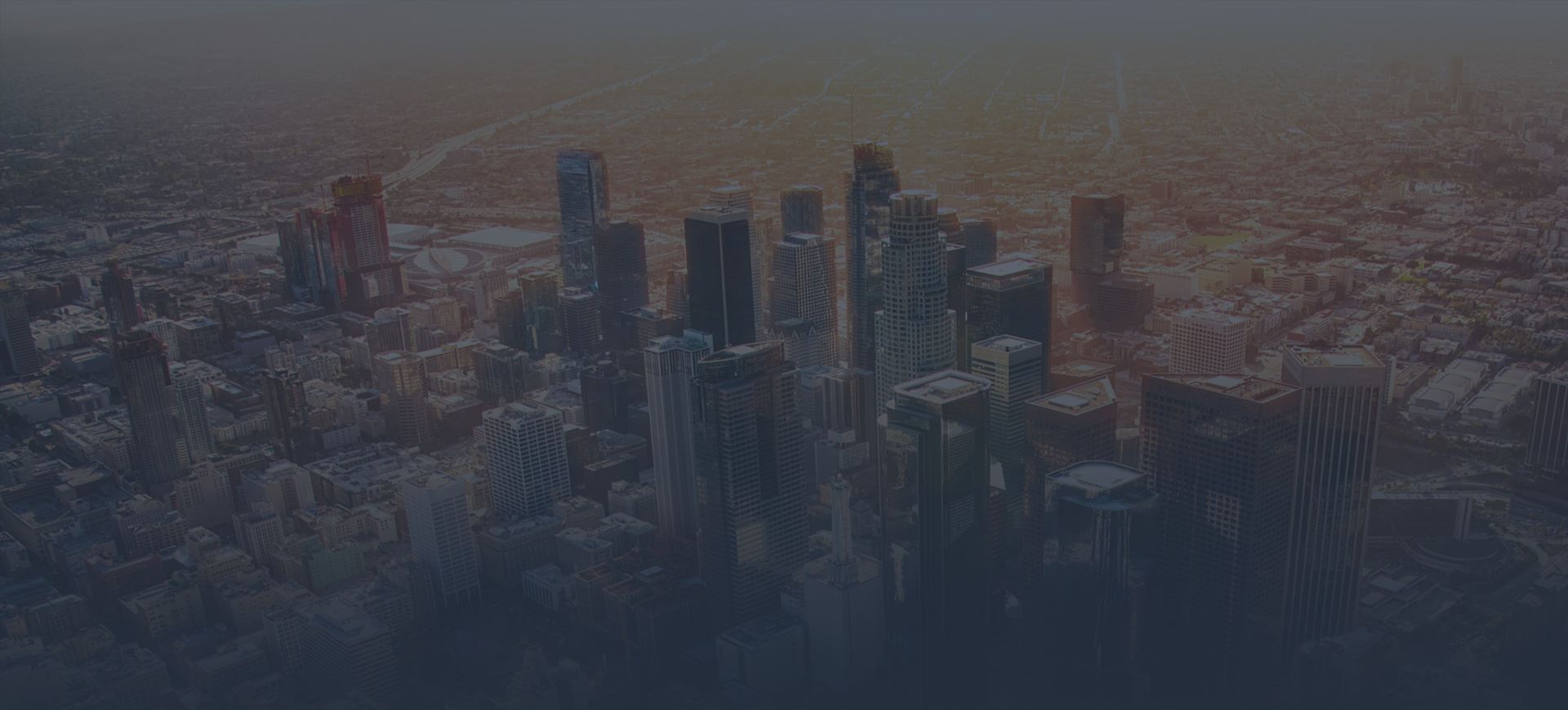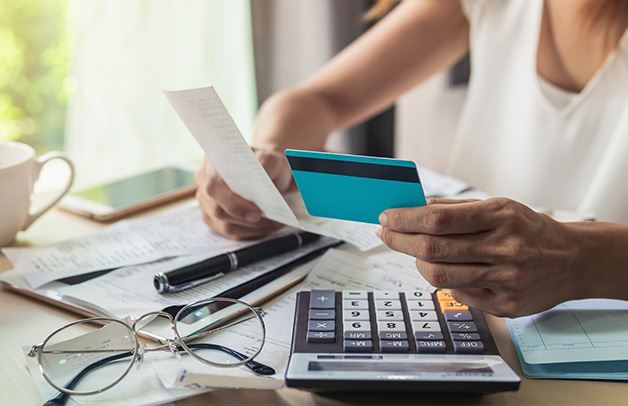 Los Angeles Debt Relief Lawyers
The inability to pay your bills can keep you up at night. You may find yourself facing aggressive harassment in the form of collection calls, as well as credit card late fees, penalties, or rising interest rates.
Tough economic times, such as those recently experienced in the COVID pandemic, as well as rising inflation, can all add to debt overload. You may have lost your job or faced the closure of your small business. Personal issues, such as a costly divorce or a sudden injury or illness, may have also depleted your financial resources.
At Papian & Adamian, we are well aware of the issues and problems that can lead to overwhelming debt. Our team understands how the result of such overload can further destroy your mental and emotional well-being. However, you do not need to struggle with such situations alone. With our help, you can take steps to resolve your financial crisis and get your life back on track through appropriate debt relief.
Alternative Debt Relief Solutions
We understand that bankruptcy is not the right solution for everyone facing financial strain. Many people wish to find ways to resolve their debt overload through other measures than the U.S. Bankruptcy Court.
Our attorneys approach every case individually to find the right solutions for clients based on their unique financial circumstances, needs, and objectives. That is why we provide additional debt relief options that can work for you when bankruptcy is not appropriate or desired.
These options include measures such as:
Debt settlement: This involves negotiating with creditors to settle debts for less than what is owed. This may require the debtor to make a lump sum payment or a series of payments over time.
Debt consolidation: This involves combining multiple debts into a single loan with a lower interest rate, allowing the debtor to make a single monthly payment instead of multiple payments.
It is important to note that each of these options has its own advantages and disadvantages. What may be the best course of action will depend on your unique situation. Consulting with our attorneys can help you determine the best approach.
Debt Consolidation
This is a debt relief option that combines all your unsecured debt into one payment, generally with a better interest rate and a monthly payment you can afford. This allows you to pay off your debt faster while also saving you money on the overall amount owed. The goal is to reduce interest rates and monthly payments enough to allow you to pay off your debt in three to five years.
Different types of programs may be used under debt consolidation programs. They can include using a balance transfer credit card for those with good enough credit or using a personal loan from your bank, credit union, or another lender. The loan allows you to pay all or a portion of what you owe on credit cards and then pay off your loan through monthly installments. Once again, you should be aware of the pros and cons of debt consolidation options.
Debt Settlement
Debt settlement can be used when you have too many late payments, skipped payments, or debt that has been taken over by a collection agency. This typically involves unsecured debt, such as credit card debt. It is not an option for collateralized debt, such as your mortgage or vehicle loan.
Settlement occurs by negotiating with your creditors when it is generally understood that you will not be able to pay back your debts under current arrangements. Negotiations may lead to an overall reduction in your current balance, payment amounts, or interest rate.
This option is often done by a debt settlement company. However, these companies have risks as stated by the Consumer Financial Protection Bureau. These risks can include expensive fees, an inability to settle your debts, further destruction to your credit score, additional penalties, and lawsuits.
That is why we recommend that you work with our reputable attorneys who have spent their careers serving the public with honesty, integrity, and genuine care for a successful resolution that works for you.
"They surely could deliver high qualify of service. Very easy to contact and always very helpful to their clients."

- Nemia K.

"Attorneyy Jasmine Papian offers excellent service, her team is reliable, trustworthy and she is passionate in helping find the best solution with your financial difficulties."

- Former Client

"Without their help we would never received the care we needed after our accidents. If you are ever injured they will fight for you."

- Rose B.

"Araksia Adamian was my accident attorney when I got into a car accident twice! Couldn't be happier with my settlements both times!"

- Annie B.
Get Help from Our Experienced Debt Relief Team
If you are seeking a debt relief solution other than bankruptcy, we strongly recommend that you discuss your situation with one of our seasoned attorneys before you act. We can analyze your situation to determine the option that will work best in your circumstances while ensuring that you fully understand all the implications involved in any debt relief plan.
Arrange for a free consultation with a Los Angeles debt relief attorney for advice and guidance. Call Papian & Adamian at (833) 360-8605 or send us a message online.