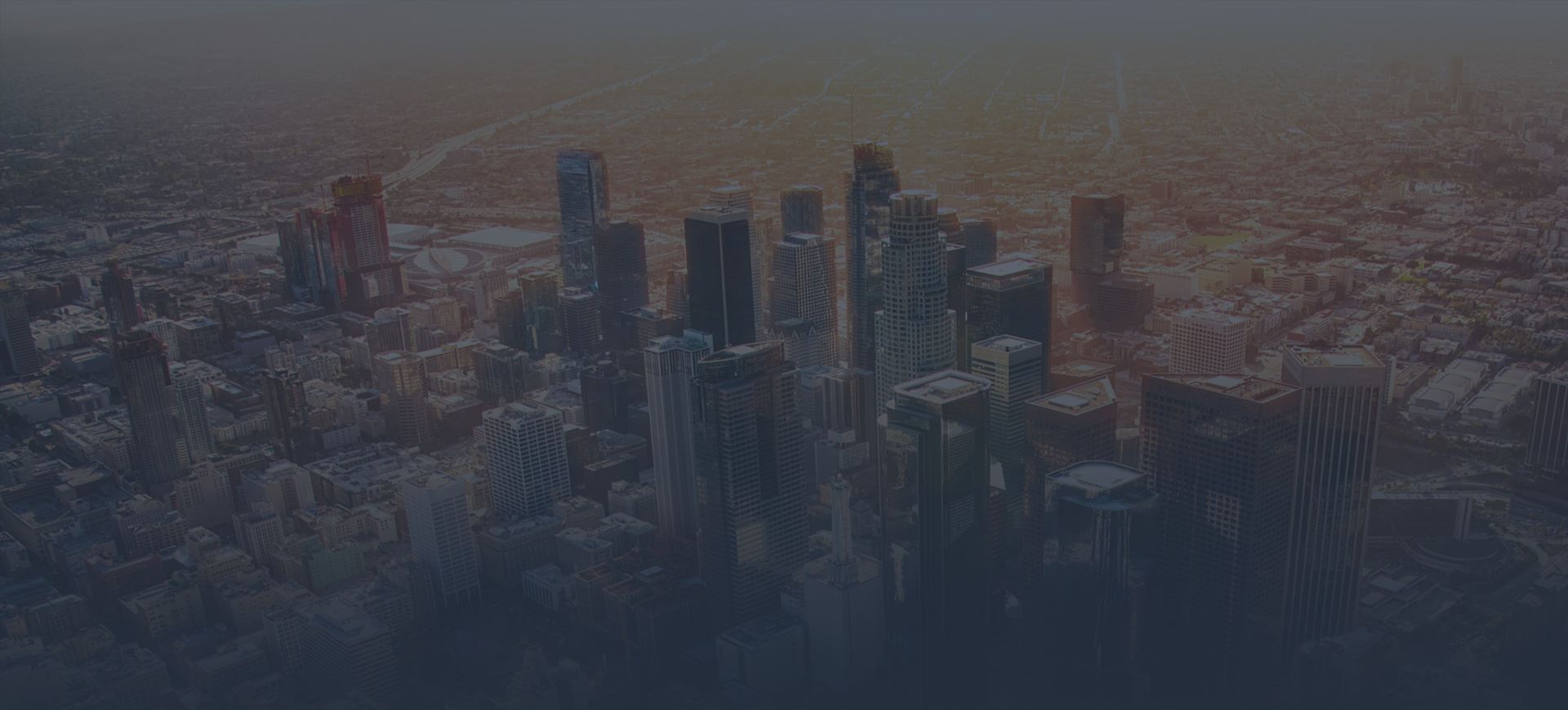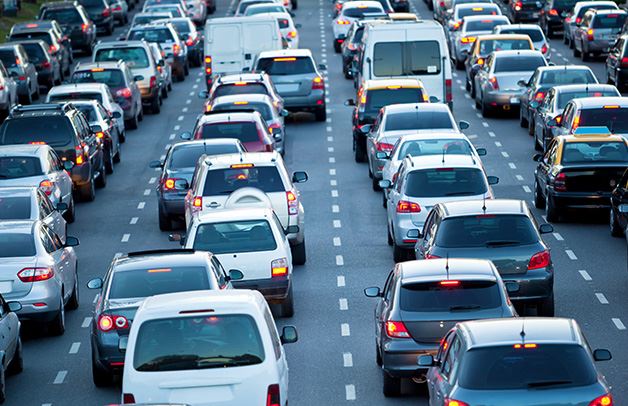 Car Accident Lawyers in the Greater Los Angeles Area
Helping Injured Victims Get the Compensation They Deserve
If you were involved in a car accident, you likely have many questions about how you will move forward. The financial, emotional, and physical impact of a car accident can be devastating, and it may seem like you are all alone in dealing with the consequences. Fortunately, you do not have to go through this difficult time by yourself. Our team at Papian & Adamian is here to offer you compassionate, knowledgeable legal guidance and support in your time of need.
How a Car Accident Attorney Can Help
After a car accident, you will likely receive multiple calls and messages from the insurance company of the person who caused the accident. At this time, you should not give the insurance company any information about your medical condition or the circumstances surrounding the accident. It is important that you only speak with your attorney.
It's the insurance company's job to pay claimants as little as possible, and they will try to prove that you were partially at fault for the accident. Our experienced attorneys can fight to prove that the other party was at fault, which will allow you to receive fair compensation.
Hiring a car accident attorney can make a significant difference in your situation. We can help you gather the evidence you need to build your case. We can also help you navigate the insurance claim process and work to ensure that you are fairly compensated for your injuries.
Have you been injured in a car accident? Call (833) 360-8605 or contact us online today.
Recoverable Damages in a Car Accident Claim
In a car accident lawsuit, you may be able to recover compensation for a variety of damages.
These can include:
Medical expenses
Lost wages
Loss of future earnings
Property damage
Pain and suffering
At our firm, we know how to build a strong case. We will work to prove that the other party was at fault for the accident and that you were injured as a result. We will also work to prove that you were severely injured, which can help you to receive the maximum compensation you are owed.
"They surely could deliver high qualify of service. Very easy to contact and always very helpful to their clients."

- Nemia K.

"Attorneyy Jasmine Papian offers excellent service, her team is reliable, trustworthy and she is passionate in helping find the best solution with your financial difficulties."

- Former Client

"Without their help we would never received the care we needed after our accidents. If you are ever injured they will fight for you."

- Rose B.

"Araksia Adamian was my accident attorney when I got into a car accident twice! Couldn't be happier with my settlements both times!"

- Annie B.
The Importance of Working with an Experienced Attorney
You are probably overwhelmed by the many responsibilities you need to take care of following your car accident. Working with an experienced attorney can help relieve some of this stress and allow you to focus on your medical treatment. We can help you fight for fair compensation for your losses.
For a free consultation with our Greater Los Angeles Area car accident attorneys, send us a message or call (833) 360-8605.