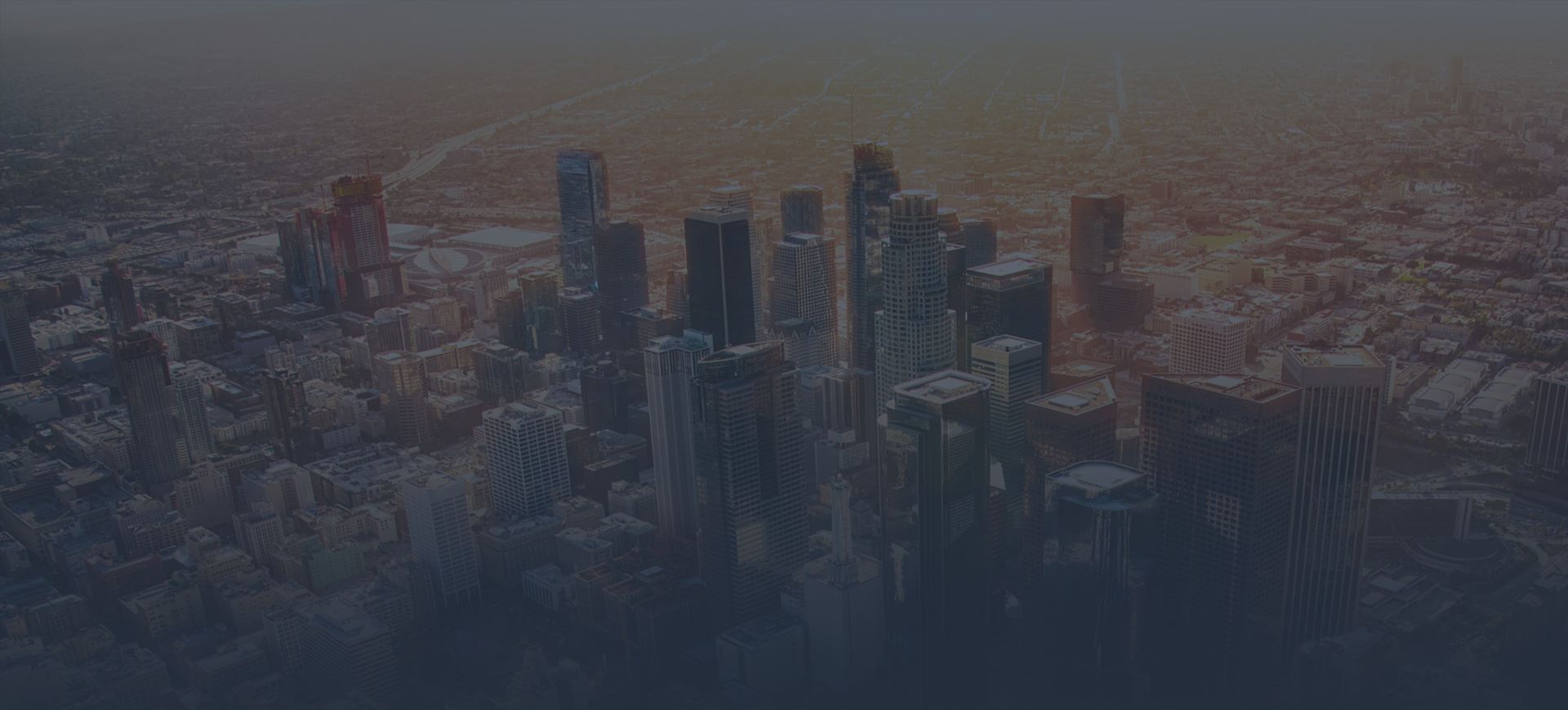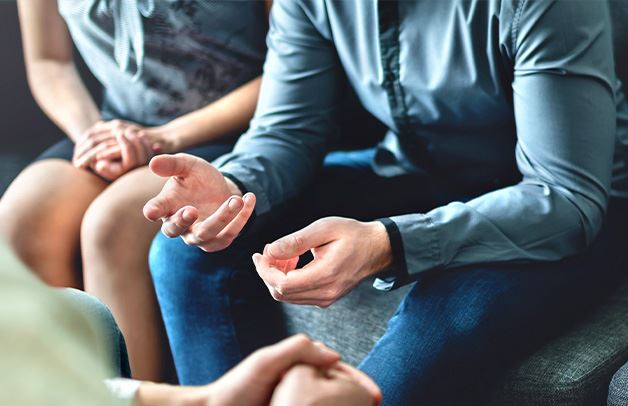 Chapter 13 Bankruptcy Lawyers in the Greater Los Angeles Area
Your Advocates in Securing a Brighter Financial Future
Are you struggling with overwhelming debt and searching for a solution that allows you to regain control of your finances? Look no further than Papian & Adamian, the experienced Chapter 13 bankruptcy attorneys serving the Greater Los Angeles Area. We specialize in helping individuals and families navigate the complexities of Chapter 13 bankruptcy, providing the guidance and support they need to achieve a fresh start.
Understanding Chapter 13 Bankruptcy
Chapter 13 bankruptcy, also called "wage earner's bankruptcy," is a legal process designed to help individuals with a regular income restructure their debts and create a feasible repayment plan. Unlike Chapter 7 bankruptcy, which involves the liquidation of assets to discharge debts, Chapter 13 allows you to keep your property while repaying a portion of your debts over a specific period, typically three to five years.
Take control of your financial future today. Schedule a confidential consultation with our knowledgeable team by calling (833) 360-8605 or contacting us online.
The Benefits of Chapter 13 Bankruptcy
Chapter 13 bankruptcy brings powerful benefits to individuals burdened with overwhelming debt, allowing them to consolidate payments, protect assets, and gain relief from foreclosure or repossession. It offers a structured repayment plan tailored to a person's income, providing an opportunity to regain control of their finances and move towards a more secure financial future.
The key advantages of Chapter 13 bankruptcy include:
Debt consolidation: Chapter 13 bankruptcy simplifies your debt management by consolidating your debts into a single, manageable payment. Instead of juggling multiple creditors and fluctuating interest rates, you make a monthly payment to a court-appointed trustee who distributes the funds to your creditors, providing you with a structured repayment plan that brings financial stability.
Asset protection: One of the significant advantages of wage earner's bankruptcy is that it allows you to retain your assets, including your home and car, as long as you continue making timely payments according to the repayment plan.
Foreclosure and repossession prevention: If you're facing the threat of foreclosure or repossession, Chapter 13 bankruptcy can provide an automatic stay, temporarily halting the proceedings. This stay gives you an opportunity to catch up on missed payments and negotiate a plan to repay your arrears over time.
Extended repayment period: Chapter 13 bankruptcy gives you an extended period to catch up on overdue payments, providing the breathing room necessary to regain financial stability.
Co-debtor protection: If you have co-signed loans with a family member or friend, this type of bankruptcy can protect them from being pursued by creditors while the repayment plan is in effect.
"They surely could deliver high qualify of service. Very easy to contact and always very helpful to their clients."

- Nemia K.

"Attorneyy Jasmine Papian offers excellent service, her team is reliable, trustworthy and she is passionate in helping find the best solution with your financial difficulties."

- Former Client

"Without their help we would never received the care we needed after our accidents. If you are ever injured they will fight for you."

- Rose B.

"Araksia Adamian was my accident attorney when I got into a car accident twice! Couldn't be happier with my settlements both times!"

- Annie B.
Who Is Eligible for Chapter 13 Bankruptcy?
Chapter 13 bankruptcy is available to individuals with a regular income who are seeking financial relief. To qualify, you must have a stable source of income and the ability to make monthly payments as part of a repayment plan. There are debt limitations, with unsecured debts generally needing to be below a certain threshold. Additionally, previous bankruptcy discharges and adherence to good faith efforts are taken into account. Eligibility requirements can vary based on jurisdiction and individual circumstances, making it crucial to consult with an experienced bankruptcy firm.
At Papian & Adamian, our Chapter 13 bankruptcy lawyers in the Greater Los Angeles Area can provide the guidance needed to assess eligibility, navigate the bankruptcy process, and pave the way to financial recovery.
Don't face bankruptcy alone. Get reliable guidance and personalized support from Papian & Adamian. Contact us today at (833) 360-8605 to speak with our experienced attorneys.