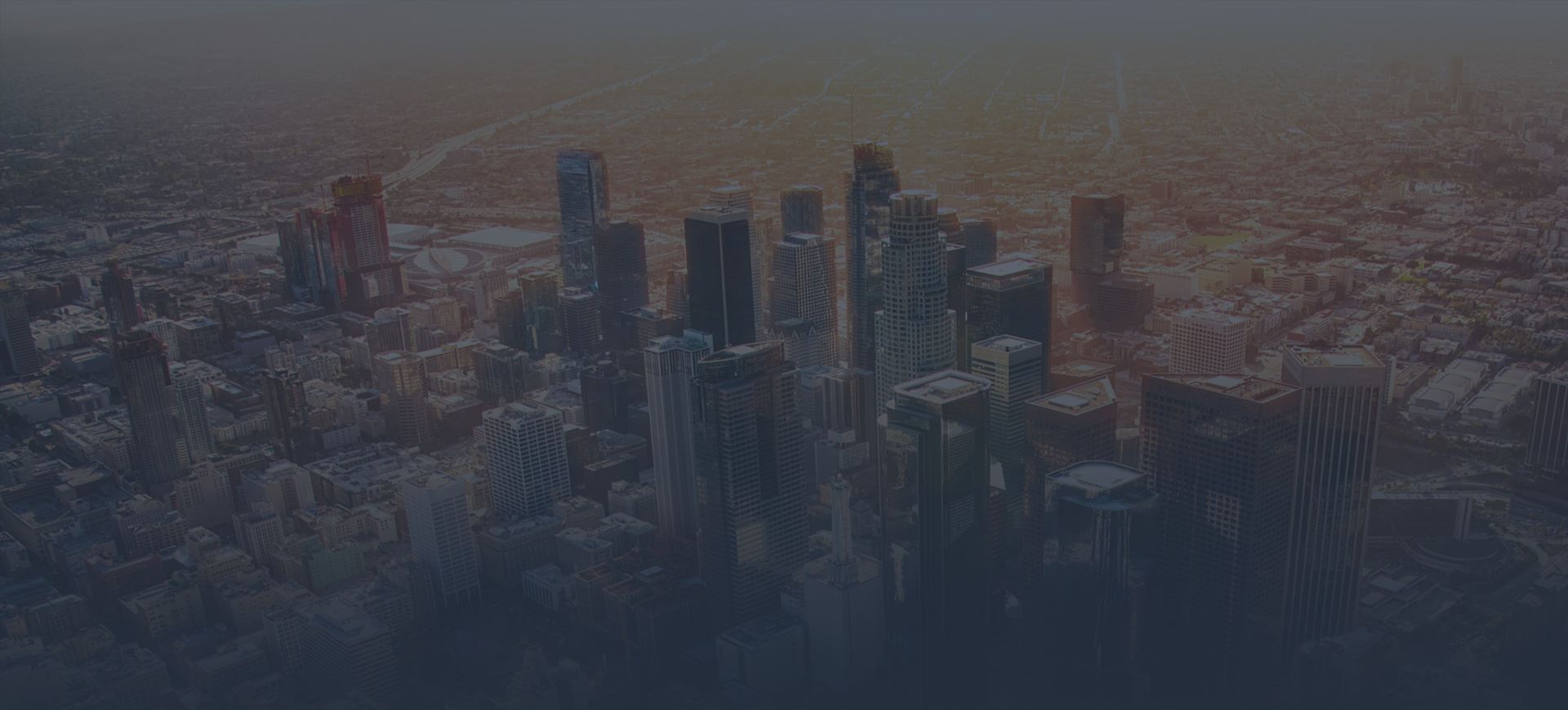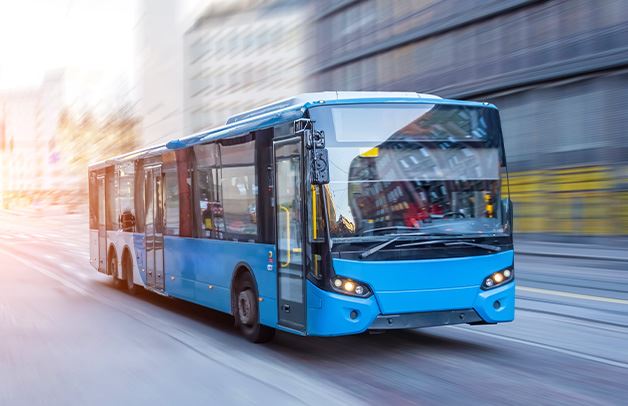 Bus Accident Lawyers in the Greater Los Angeles Area
Dedicated Legal Services for Injury Victims
If you or a loved one have been involved in a bus accident, seeking experienced legal representation is crucial. The Greater Los Angeles Area bus accident lawyers at Papian & Adamian are here to provide you with the support and guidance you need during this challenging time.
Can I Sue Multiple Parties for a Bus Accident?
In certain bus accident cases, it is possible to pursue legal action against multiple parties involved in the incident. This includes the bus company, bus driver, other drivers, or third parties who contributed to the accident. Determining liability requires a thorough investigation and assessment of each party's involvement. A legal representative will review accident reports, gather evidence, and consult with experts to identify all responsible parties. It's important to note that the extent of liability may vary, and comparative negligence laws might assign percentages of fault to multiple parties. Even if you share some degree of blame, you may still be eligible for compensation, though the amount awarded may be reduced accordingly.
Consulting with our experienced bus accident lawyers in the Greater Los Angeles Area is essential to navigate the complexities of these cases, ensure you pursue the maximum compensation available, and hold all responsible parties accountable. We can build a strong case on your behalf, protecting your rights and guiding you through the legal process.
Take action now to protect your rights! We're ready to fight for the compensation you deserve. Contact us online or call us at (833) 360-8605 to request a free consultation.
What Steps Should I Take after a Bus Accident?
Immediately after a bus accident, it is important to take several crucial steps to protect your well-being and legal rights.
Here are the recommended actions to take:
Seek medical attention: Your health and safety should be the top priority. If you or anyone involved in the accident has been injured, seek medical attention immediately. Even if you believe your injuries are minor, it is still essential to undergo a medical evaluation, as some injuries may not be apparent right away.
Report the accident: You should contact the local authorities, such as the police or highway patrol, and report the bus accident. This ensures that an official accident report is generated, documenting the details of the incident.
Gather evidence: If it is safe to do so, collect evidence at the accident scene. Capture photos of the crash site, including visible damages, skid marks, traffic signs, and road conditions. Also, gather contact details from witnesses who observed the accident.
Document relevant information: Make a note of the bus company name, bus number, driver's name, and any other identifying information related to the bus involved in the accident. Additionally, collect insurance information from the bus driver and any other parties involved in the accident.
Avoid speaking to insurance companies: Refrain from providing statements or signing any documents presented by insurance representatives without first consulting with our bus accident lawyers. Insurance adjusters may attempt to gather information that could be used against you and minimize your claim.
Consult with a lawyer: It is crucial to seek legal representation from an experienced attorney as soon as possible. They can assess the details of your case, protect your rights, gather additional evidence, and guide you through the legal process.
"They surely could deliver high qualify of service. Very easy to contact and always very helpful to their clients."

- Nemia K.

"Attorneyy Jasmine Papian offers excellent service, her team is reliable, trustworthy and she is passionate in helping find the best solution with your financial difficulties."

- Former Client

"Without their help we would never received the care we needed after our accidents. If you are ever injured they will fight for you."

- Rose B.

"Araksia Adamian was my accident attorney when I got into a car accident twice! Couldn't be happier with my settlements both times!"

- Annie B.