Los Angeles Bankruptcy Attorneys Your Trusted Legal Advisors Papian & Adamian Los Angeles Bankruptcy Lawyers
Serving Clients Throughout Los Angeles County
Life can go awry in many ways, leaving you with personal, financial, and legal problems that you are likely unprepared to handle. That's where the Los Angeles bankruptcy attorneys at Papian & Adamianc come in!
We specialize in providing comprehensive legal advice and assistance on bankruptcy issues. Whether you're an individual facing financial hardship or a business trying to navigate complex bankruptcy laws, we're here to help you regain control of your financial situation.
With over 25 years of experience in bankruptcy law, we are committed to providing top-notch legal services to residents and businesses in Los Angeles and its surrounding areas. Our history of successful representation speaks for itself. By serving Angelenos and those in the surrounding areas, we have gained invaluable knowledge that is intended to resolve your situation during challenging times.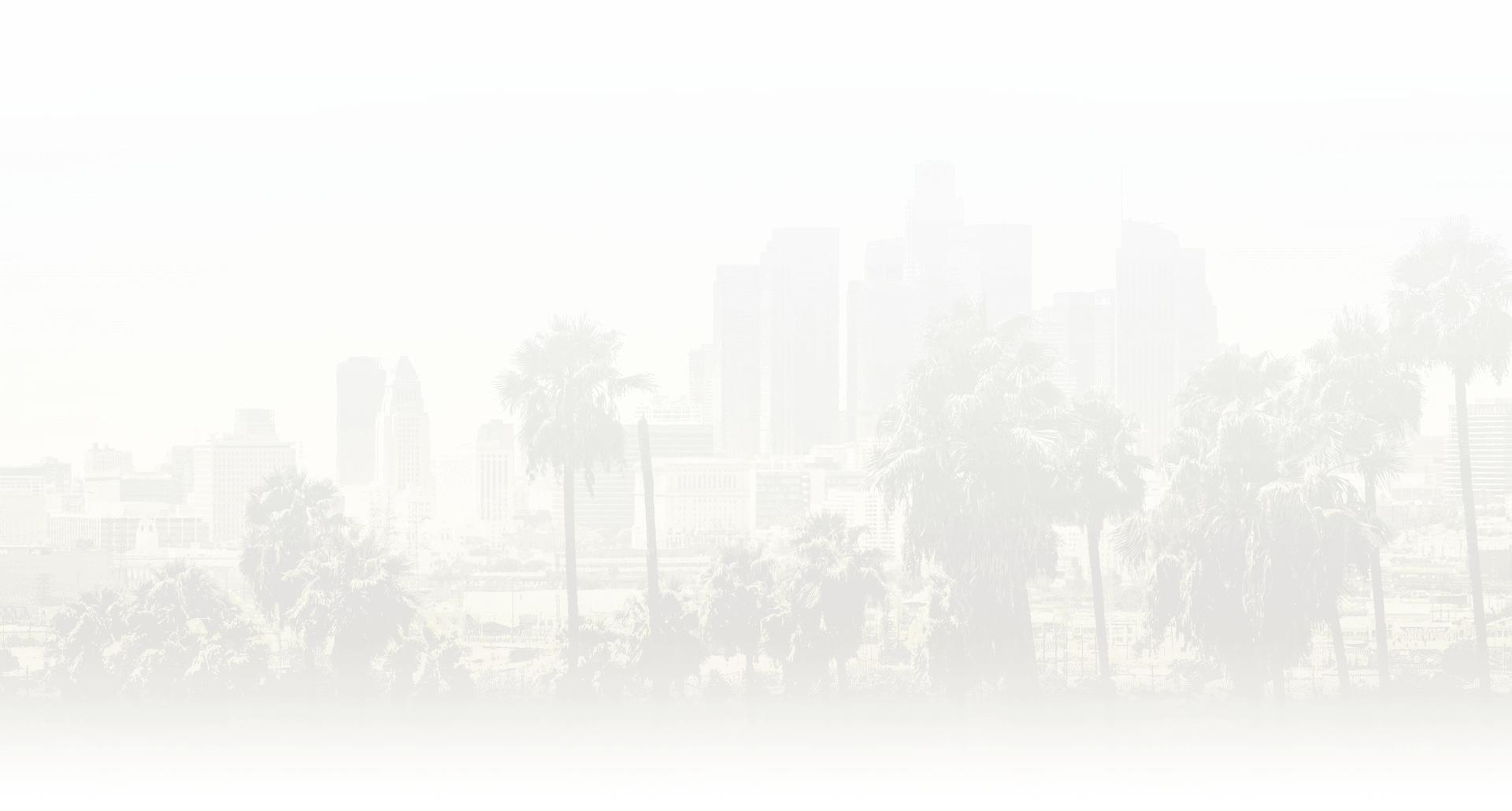 Client Testimonials
At Papian & Adamian, your satisfaction is our priority! See for yourself what our clients have to say about working with us.
"Attorney Jasmine is very professional."

She has the knowledge and guidance that you would need to walk you through your difficult times and reach your goals to success.

- Rosario P.

"I'm very grateful for the help I always receive from the lawyers Hasmik Papian and Araksia Adamian."

At any time I need them they are always available to help quickly with a high level of professionalism.
They explain everything in detail and make the process a better learning experience.

- Gayane B.

"Give them your case and live your life, they will do what needs to be done."

I'm lucky that my good friend recommended them. Good attitude, great customer service, all your questions are getting answered with respect.

- Nargiz T.

"Thank you attorney Adamian for your honestly and experience."

Always responded to my calls and kept me updated. Totally recommend this firm!

- Armen S.

"They look out for your best interests and have your back the entire time."

Araksia Adamian was my accident attorney when I got into a car accident twice! Couldn't be happier with my settlements both times!

- Annie B.

"I have only great things to say about this Firm."

When I thought my case didn't have a winning chance, they never gave up, they pushed harder until they succeeded.

- Ho H.
Your Best Interests Are Our Priority
Our proficient legal team has built a well-earned reputation for delivering smart, practical, and cost-conscious legal solutions for our clients. Our approach begins with understanding your unique circumstances, needs, and aspirations. This understanding allows us to craft a personalized strategy and take the necessary actions.
Debt Relief Solutions in Los Angeles
We recognize that being buried in debt can lead to countless sleepless nights, anxiety, and the constant struggle of meeting your monthly bills. In the current challenging economic climate, many residents of California find it hard to keep their finances afloat. Various factors can contribute to financial stress, ranging from job loss or small business collapse, unexpected health issues resulting in hefty medical bills, costly divorce proceedings, and more.
Regardless of what has led to your financial predicament, we are here to help by identifying the most suitable debt relief options for you.
Bankruptcy Services We Provide in Los Angeles
We specialize in various types of bankruptcy services in Los Angeles county: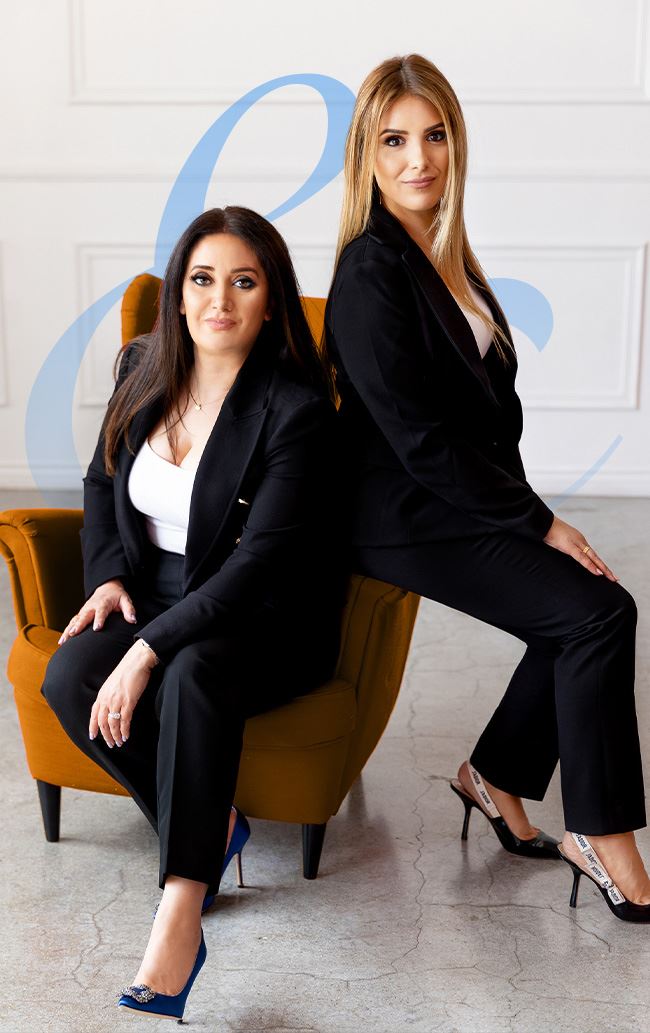 Our Legal Services
Our Legal Team Has a Well-Deserved Reputation of Excellence in Providing Smart, Sensible, and Cost-Effective Legal Solutions for Our Clients
Put a Proven & Dedicated Team on Your Side
At our firm, we understand that declaring bankruptcy is not an easy decision. That's why we place a strong emphasis on providing a supportive environment for our clients. We take the time to understand your unique situation and guide you through every step of the bankruptcy process. Our goal is to help you make informed decisions and ultimately regain control over your financial future.
When life becomes chaotic and difficult due to legal problems, putting proven professionals on your side is the best action you can take. At Papian & Adamian, we are here to help you find solutions to critical challenges. Our team has a genuine desire to help others in our community.
No matter how complex your case may seem, we will aggressively fight to bring resolution and peace of mind to you and your family. You can start on the road to physical, emotional, and financial recovery by calling us today.
Contact Us Today
If you're facing overwhelming debt, remember that you're not alone. Let us be your guide towards financial stability. Contact us today for a free consultation. Together, we can chart a course towards a brighter, debt-free future.
---
Contact Papian & Adamian for a free initial consultation. You can reach us online or at (833) 360-8605.
---