Los Angeles Bankruptcy & Personal Injury Attorneys Dedicated Legal Representation Papian & Adamian Los Angeles Bankruptcy &
Personal Injury Lawyers
With Offices Located in Glendale
Life can go awry in many ways, leaving you with personal, financial, and legal problems that you are likely unprepared to handle. Whether you have been seriously injured in a car crash or are facing debt overload, you may have little understanding of how to overcome the obstacles and dilemmas you face.
Dealing with an insurance company during an injury claim or with aggressive creditors and a sinking credit score in the midst of debt struggles can cause stress, uncertainty, and frustration.
These are times in which a trusted legal representative can provide the answers you need through skilled advice and guidance.
At Papian & Adamian, we take pride in bringing answers to clients across the Greater Los Angeles area. Our history of successful representation speaks for itself. By serving Angelenos and those in the surrounding areas, we have gained invaluable knowledge that is intended to resolve your situation during challenging times. Our legal team brings 25+ years of combined experience to your personal injury or bankruptcy case.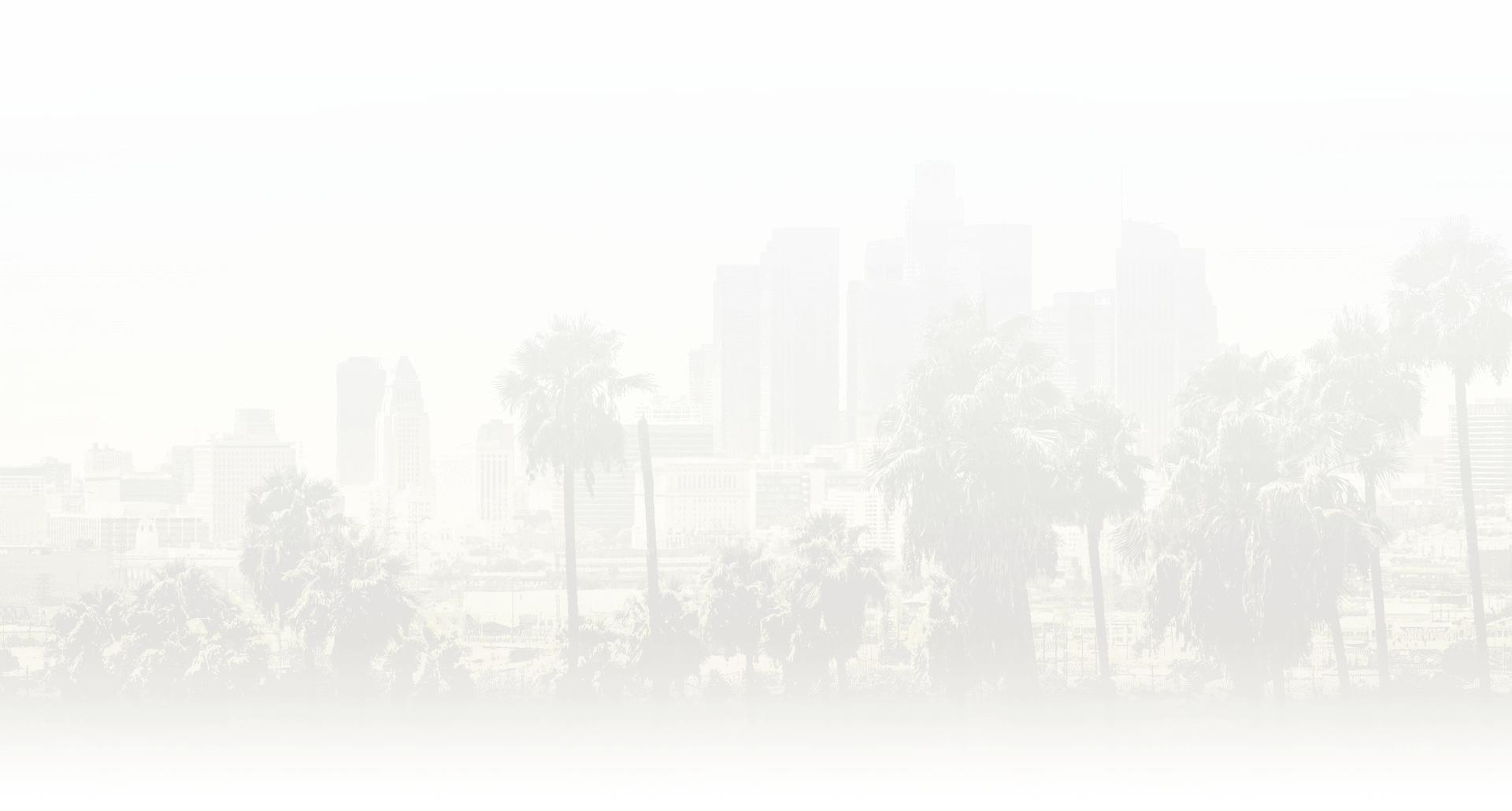 Client Testimonials
At Papian & Adamian, your satisfaction is our priority! See for yourself what our clients have to say about working with us.
"I am totally happy and satisfied with her and her team's services, therefore, her Law firm is highly recommendable."

Attorneyy Jasmine Papian offers excellent service, her team is reliable, trustworthy and she is passionate in helping find the best solution with your financial difficulties.

- Former Client

"I have only great things to say about this Firm."

When I thought my case didn't have a winning chance, they never gave up, they pushed harder until they succeeded.

- Ho H.

"Give them your case and live your life, they will do what needs to be done."

I'm lucky that my good friend recommended them. Good attitude, great customer service, all your questions are getting answered with respect.

- Nargiz T.

"I would highly recommend Attorney Jasmine Papian's office to my friends and family."

They surely could deliver high qualify of service. Very easy to contact and always very helpful to their clients.

- Nemia K.

"They are very nice and helpful."

They are very nice and helpful. Very good at explaining things to me. I would recommend them hiring as lawyer to anyone. Thank you so much Jasmine.

- Former Client

"Since my first office visit, I was impressed with their desire to assist me the best way they could."

The outcome turned out to be a very positive one and it's all thanks to their hard work and perseverance! Definitely recommending Papian & Adamian Law Firm to everyone who has gone through accidents and I am certain that they can handle other cases suc

- Alexandros P.
Your Best Interests Are Our Priority
Our legal team has earned a well-deserved reputation of excellence in providing smart, sensible, and cost-effective legal solutions for our clients. We start by sitting down with you to understand your unique situation, needs, and goals. From there, we can tailor our response to take proper action.
Debt Relief
We understand how overwhelming debt can lead to sleepless nights, worry, and frustration in trying to meet your monthly expenses. In today's difficult economic times, many Californians struggle to make ends meet. Financial strain can be caused by numerous factors, including job loss and small business failure, unexpected injuries or illness leading to staggering medical bills, expensive divorces, and more.
No matter the cause of your debt dilemma, we can help by determining the debt relief solutions that are right for you.
Serious Injuries
In the wake of a negligence-based accident, you may be hospitalized and in need of ongoing treatment. You may be unable to work while medical bills pile up. Trying to recover from your injuries while dealing with an insurance claim can be overwhelming. Our team can remove the legal burden from your shoulders by taking on all aspects of your personal injury claim. Whether through negotiation or litigation, we work intensively to help you recover the compensation to which you are entitled.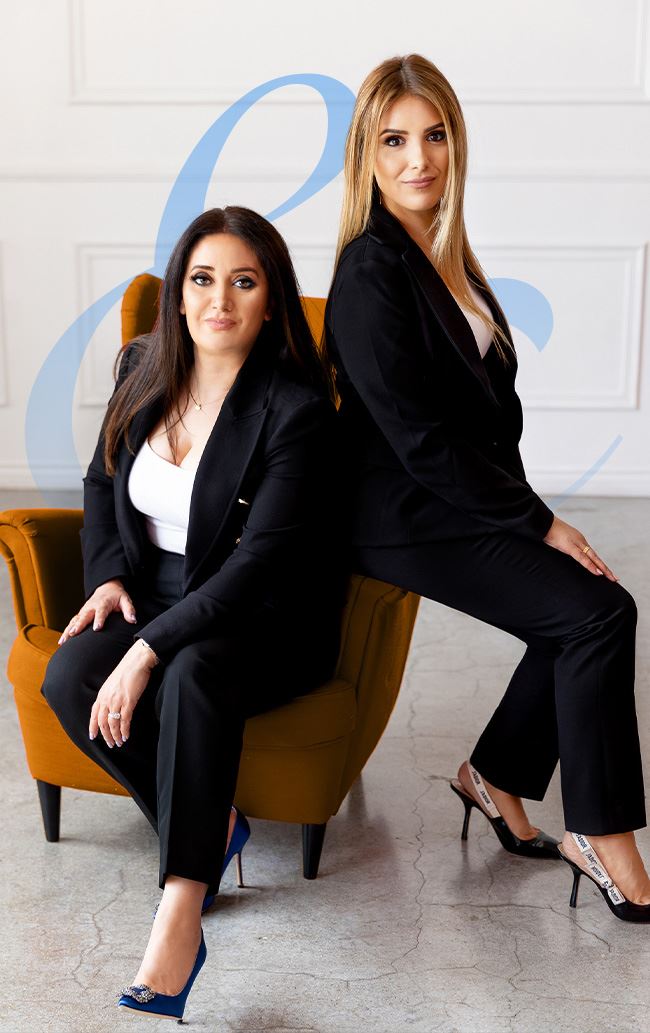 Our Legal Services
Our Legal Team Has a Well-Deserved Reputation of Excellence in Providing Smart, Sensible, and Cost-Effective Legal Solutions for Our Clients
Put a Proven & Dedicated Team on Your Side
When life becomes chaotic and difficult due to legal problems, putting proven professionals on your side is the best action you can take. At Papian & Adamian, we are here to help you find solutions to critical challenges. Our team has a genuine desire to help others in our community.
No matter how complex your case may seem, we will aggressively fight to bring resolution and peace of mind to you and your family. You can start on the road to physical, emotional, and financial recovery by calling us today.
Contact Papian & Adamian for a free initial consultation. You can reach us online or at (818) 875-7694.