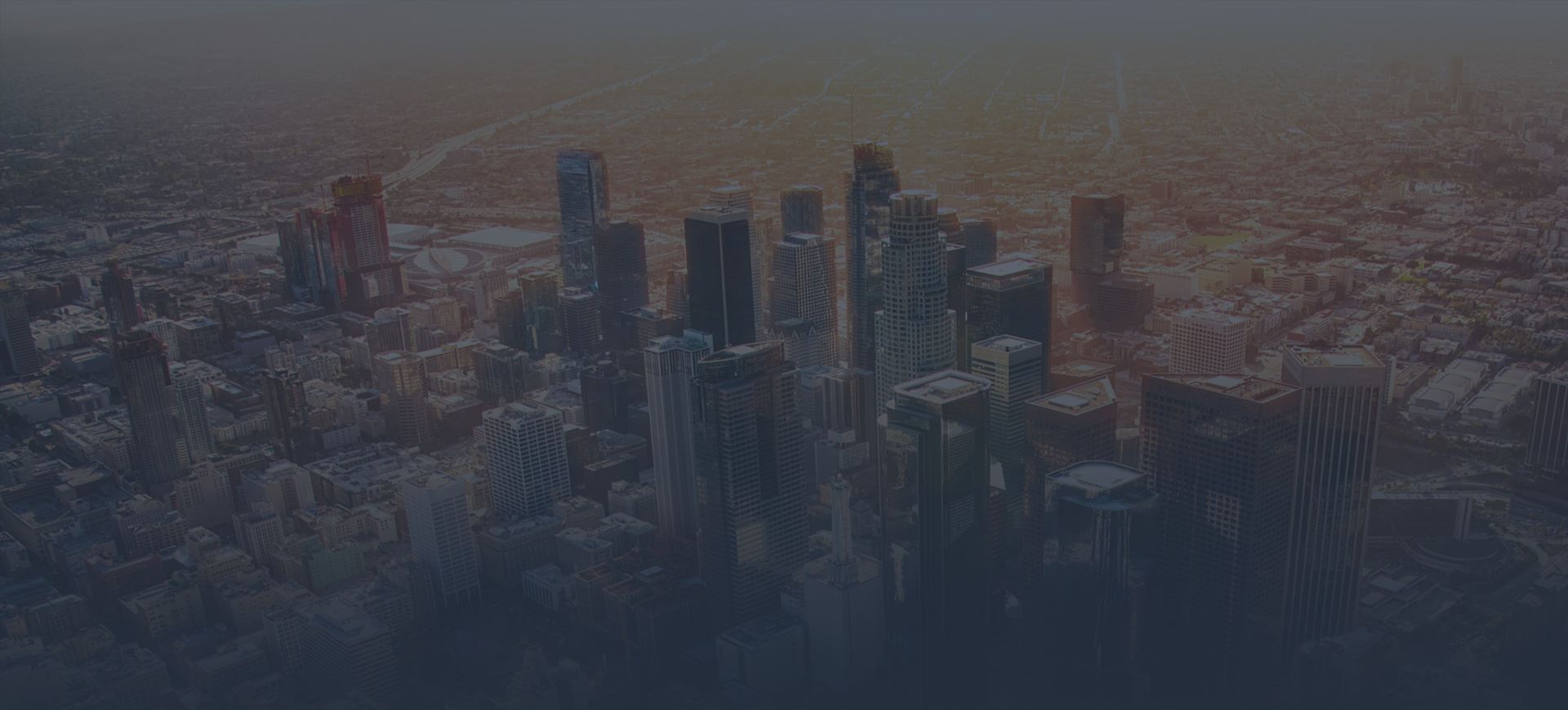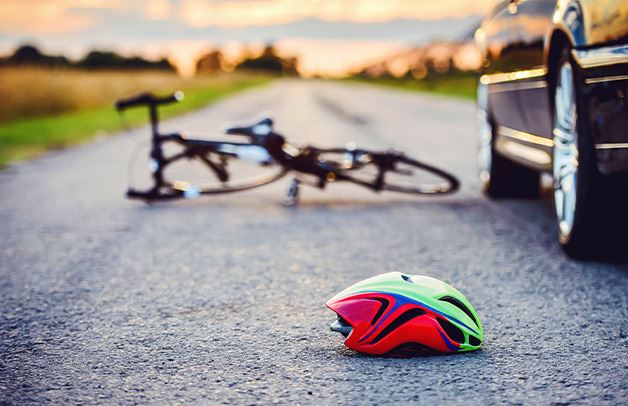 Bicycle Accident Attorneys in the Greater Los Angeles Area
Helping Injury Victims Pursue Maximum Compensation
When a bicycle accident occurs, the aftermath can be overwhelming and challenging to navigate. If you or a loved one have been involved in a bicycle accident, Papian & Adamian is here to help. As experienced bicycle accident lawyers in the Greater Los Angeles Area, we are dedicated to protecting your rights and pursuing the compensation you deserve.
Understanding Bicycle Accidents
Bicycle accidents can result in severe injuries and life-altering consequences. As vulnerable road users, bicyclists face unique risks when sharing the road with motor vehicles.
Common causes of bicycle accidents include:
Negligent drivers: Many bicycle accidents occur due to driver negligence, such as distracted driving, speeding, failure to yield, or violating traffic laws.
Dooring accidents: Opening a car door without checking for oncoming cyclists can lead to serious collisions known as "dooring accidents."
Intersection collisions: Intersections pose a high risk for bicycle accidents, with motorists failing to yield right-of-way or running red lights.
Unsafe road conditions: Poorly maintained roads, inadequate signage, and dangerous obstacles can contribute to bicycle accidents.
Cycling infrastructure issues: Lack of dedicated bicycle lanes or inadequate infrastructure can increase the likelihood of accidents.
Your road to recovery starts here. Schedule a free consultation with Papian & Adamian by calling (833) 360-8605 or contacting us online. We're here to provide the support and guidance you need during this challenging time.
Pursuing Compensation for Bicycle Accidents
When it comes to seeking compensation after a bicycle accident, understanding your rights and options is crucial. There are several key areas where you may be eligible for compensation, and it's important to explore all avenues to secure the support you need for your recovery and well-being.
If you have been injured in a bicycle accident, you may be entitled to compensation for various damages, including:
Medical expenses: Compensation can cover current and future medical bills, including hospitalization, surgeries, rehabilitation, therapy, and medications.
Lost wages: If your injuries prevent you from working, you may be entitled to compensation for lost income and potential future earnings.
Pain and suffering: Physical pain, emotional distress, and diminished quality of life resulting from the accident can be considered in seeking compensation.
Property damage: Compensation can be pursued for the repair or replacement of your bicycle and any other damaged personal property.
Wrongful death: In tragic cases where a bicycle accident results in a fatality, surviving family members may seek compensation through a wrongful death claim.
"They surely could deliver high qualify of service. Very easy to contact and always very helpful to their clients."

- Nemia K.

"Attorneyy Jasmine Papian offers excellent service, her team is reliable, trustworthy and she is passionate in helping find the best solution with your financial difficulties."

- Former Client

"Without their help we would never received the care we needed after our accidents. If you are ever injured they will fight for you."

- Rose B.

"Araksia Adamian was my accident attorney when I got into a car accident twice! Couldn't be happier with my settlements both times!"

- Annie B.
How Long Do I Have to File a Bicycle Accident Claim?
The statute of limitations for filing a bicycle accident claim in California is usually two years from the date of the accident. However, it's crucial to consult with a lawyer promptly to ensure compliance with all applicable deadlines. Failure to file a claim on time may result in the forfeiture of your right to pursue compensation.
Papian & Adamian is dedicated to ensuring you receive the compensation you deserve, covering medical expenses, lost wages, pain and suffering, property damage, and more. Let us handle the legal complexities while you focus on your recovery and getting back on your feet.
Don't delay, take action today! Contact Papian & Adamian, the trusted bicycle accident attorneys in the Greater Los Angeles Area, at (833) 360-8605.