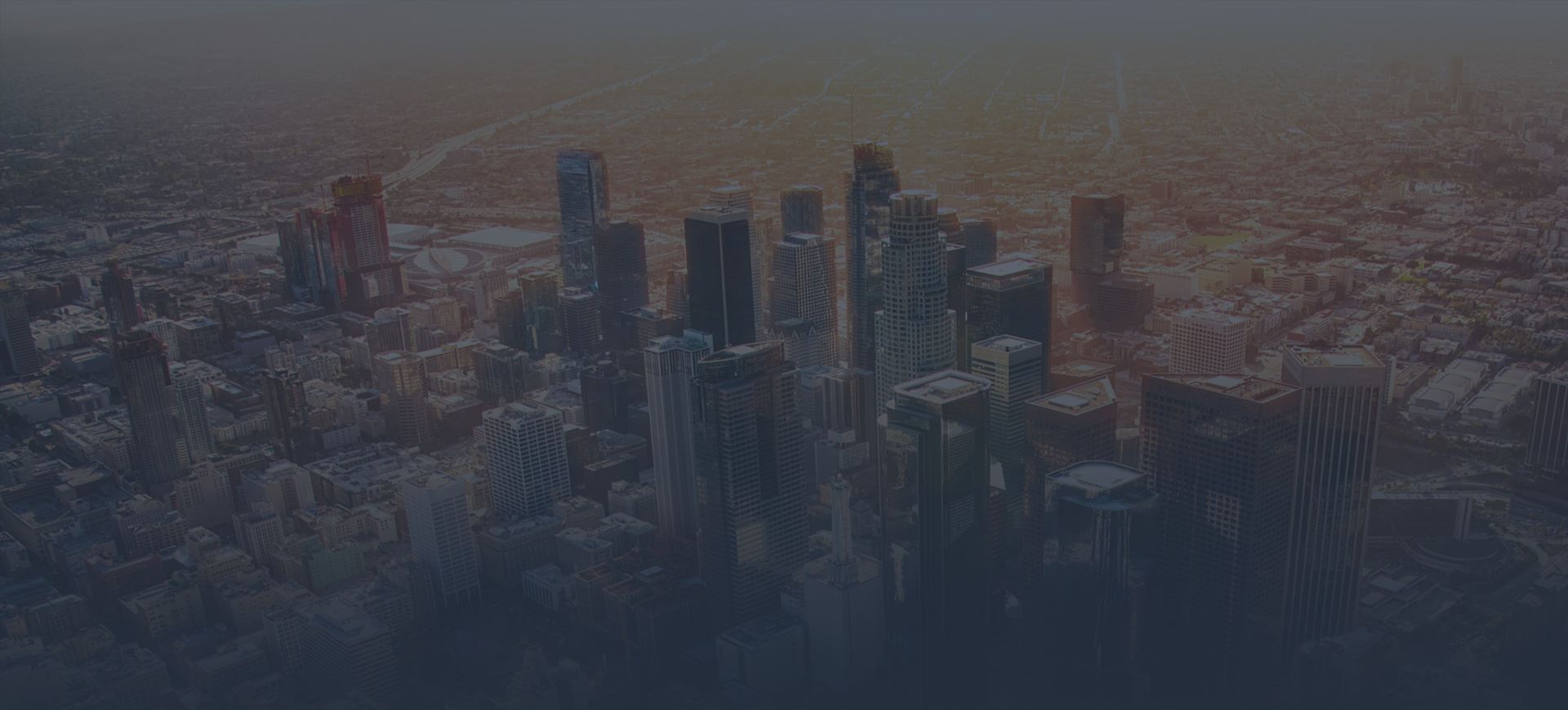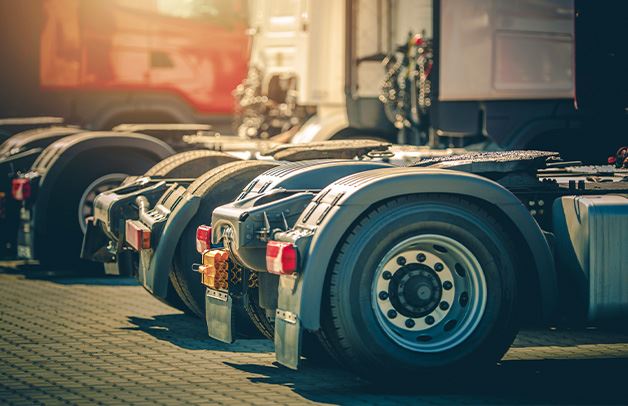 Truck Accident Lawyers in the Greater Los Angeles Area
Fighting for the Rights of Injured Truck Accident Victims
Being involved in a truck accident is a frightening and traumatic experience. When a large truck collides with a smaller vehicle, the consequences are often severe. In addition to the physical damage to your vehicle and your body, you will be dealing with the emotional and financial consequences of the accident for a long time.
Our attorneys at Papian & Adamian understand how difficult it is to move forward after a truck accident. We fight for the rights of injured individuals and their families, holding negligent truck drivers accountable for their actions and working to secure the compensation you deserve.
Causes of Truck Accidents
Truck accidents occur for many different reasons.
Common causes of truck accidents include:
Driver fatigue
Driver inexperience
Speeding
Distracted driving
Driving under the influence of drugs or alcohol
Failure to stop at a red light
Failure to yield
Changing lanes without signaling
Improper turning
Improper merging
Driving in the wrong lane
Improper passing
Who Is Liable in a Truck Accident?
Truck accidents are complex cases, because there are often multiple parties who could be held liable for the accident and the resulting injuries. In addition to truck drivers, trucking companies, manufacturers of truck components, and others may be liable for damages.
Here are some of the parties who could be liable in a truck accident:
Truck drivers
Trucking companies
Vehicle manufacturers
Trucking dispatch companies
Truck maintenance companies
Third-party motorists
What to Do After a Truck Accident
A truck accident is a traumatic and life-changing event. If you have been involved in a truck accident, it is important to follow the correct steps to protect your rights and your future.
What you should do after a truck accident:
Seek medical attention
Preserve all evidence
Gather all applicable insurance information
Call an experienced attorney
After a truck accident, you may be dealing with severe injuries and large medical bills. You may also be unable to work and support your family. In these situations, you need to know that you have someone on your side who will fight for the compensation you deserve. Papian & Adamian is here for you!
Do not hesitate to contact our firm. Call (833) 360-8605 today!
"They surely could deliver high qualify of service. Very easy to contact and always very helpful to their clients."

- Nemia K.

"Attorneyy Jasmine Papian offers excellent service, her team is reliable, trustworthy and she is passionate in helping find the best solution with your financial difficulties."

- Former Client

"Without their help we would never received the care we needed after our accidents. If you are ever injured they will fight for you."

- Rose B.

"Araksia Adamian was my accident attorney when I got into a car accident twice! Couldn't be happier with my settlements both times!"

- Annie B.
Contact Our Firm for a Consultation
If you or a loved one were injured in a truck accident, you need a team of attorneys who are ready to fight for you. Papian & Adamian has the resources and experience to effectively advocate for your rights. We are prepared to go to trial if necessary to secure the compensation you deserve.
At Papian & Adamian, we are ready to fight for you and your family. Send us a message to schedule a consultation with our Greater Los Angeles Area truck accident attorneys.