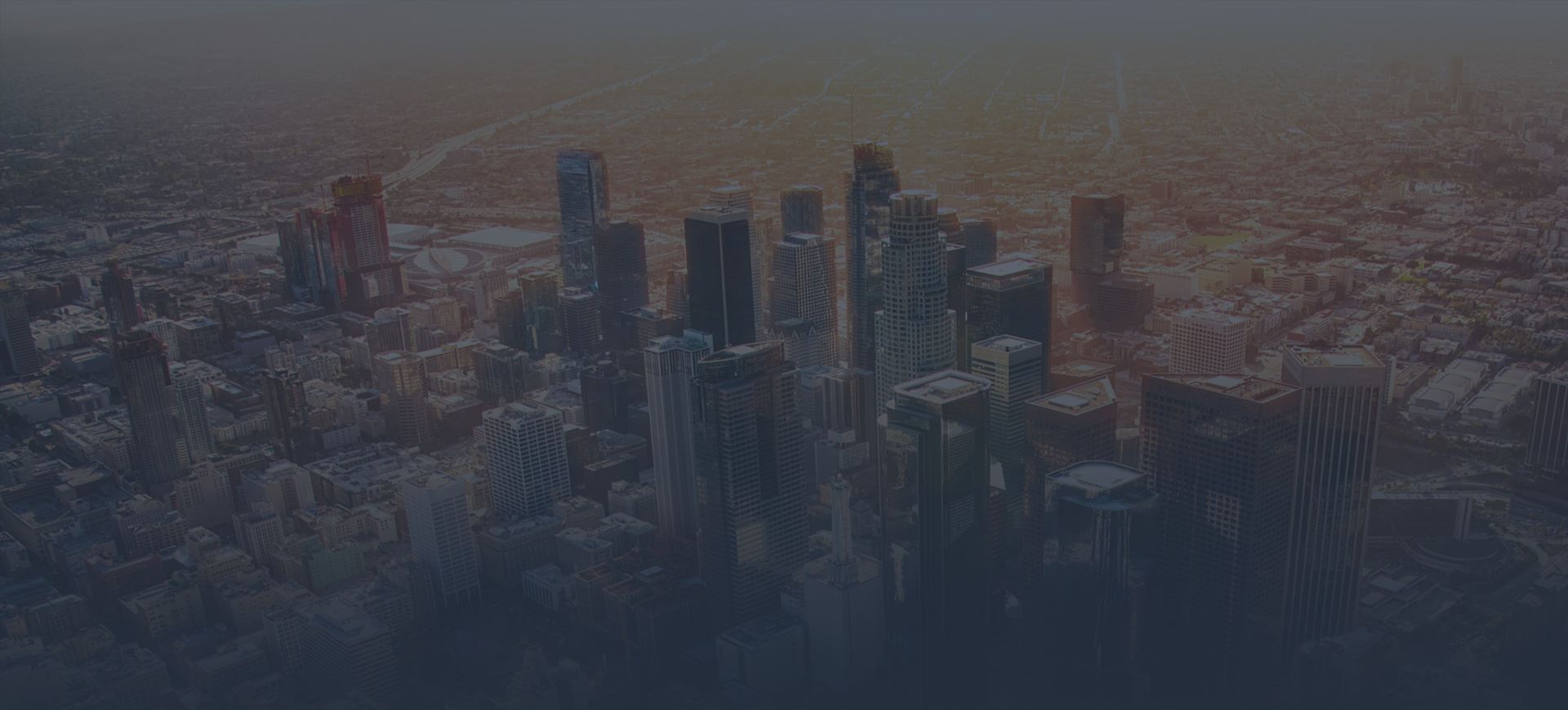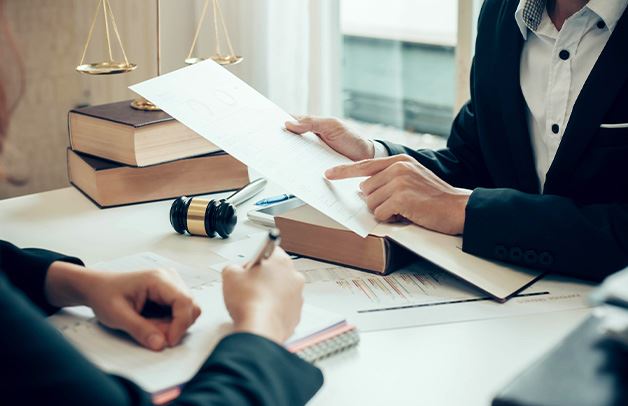 Los Angeles Foreclosure Defense Lawyers
If you are facing foreclosure on your property, the stress of the situation can be overwhelming. Your home is likely the biggest financial investment you have ever made, and losing it can be unbearable in both monetary, emotional, and reputational terms.
The distress of a potential foreclosure is often amplified by a feeling of helplessness. You may have tried to negotiate with your lender or navigate the legal system to no avail. The bureaucratic indifference and red tape involved in your plight can lead to crippling frustration. Without a solution, you may find it impossible to do anything about such an impending loss.
With rising interest rates on adjustable mortgage loans and inflation costing the average homeowner more in everyday living expenses, more and more Angelenos face this situation every day. At Papian & Adamian, we understand the anxiety and duress of finding yourself in such a circumstance. With our experience, skills, and commitment to service, we can help you take appropriate steps to save your home and regain financial control.
Book a free case evaluation with a Los Angeles foreclosure defense attorney. Call a team member at (833) 360-8605 or contact us via online message.
What Is Foreclosure Defense?
Foreclosure defense refers to the legal strategies and tactics used by homeowners to protect their homes from being foreclosed upon by their mortgage lenders. Foreclosure is a legal process by which a lender takes possession of a property after the homeowner has defaulted on their mortgage payments.
In California, the foreclosure process typically begins when the lender sends you a Notice of Default (NOD) stating that you have defaulted on your mortgage payments. You then have 90 days to "cure" the default or risk having the lender initiate a foreclosure sale of the property.
To "cure" the default on a mortgage loan means to bring the loan current by paying all the missed payments and any associated late fees or penalties. Essentially, it means catching up on the payments that were missed to avoid foreclosure proceedings.
If you do not cure the default, the lender will then send a notice of trustee sale (NTS), which informs you that the property will be sold at auction within 21 days. At this point, you may have options to successfully resolve the situation.
However, we recommend that you take steps earlier than this to stop the foreclosure when you have begun to miss mortgage payments or immediately after receiving a Notice of Default.
How Papian & Adamian Can Help
As soon as you realize you may not be able to continue making timely mortgage payments, you need to act to optimally resolve the situation. Our firm can analyze your case to help determine the best plan for you. We can ensure that you understand the pros and cons of any option.
Once we determine how best to proceed, we can help you implement the solution and follow the appropriate legal steps. Our goal is to do everything possible on your behalf to help you avoid the loss of your home or property.
"They surely could deliver high qualify of service. Very easy to contact and always very helpful to their clients."

- Nemia K.

"Attorneyy Jasmine Papian offers excellent service, her team is reliable, trustworthy and she is passionate in helping find the best solution with your financial difficulties."

- Former Client

"Without their help we would never received the care we needed after our accidents. If you are ever injured they will fight for you."

- Rose B.

"Araksia Adamian was my accident attorney when I got into a car accident twice! Couldn't be happier with my settlements both times!"

- Annie B.
Foreclosure Defense Options
Several options may be available to save your home from foreclosure. The option best for you will depend on your individual circumstances and objectives.
These can include:
Negotiate a repayment plan with the lender in which the missed payments are spread out over a set period of time and added to future mortgage payments until the default is cured. This generally requires lender approval and can also come with additional fees and interest.
Seek a loan modification through the lender. This involves changing the terms of the original loan to make it more affordable. This could involve reducing the interest rate, extending the term of the loan, or even reducing the principal balance owed. To successfully negotiate such a modification, it is extremely advantageous to have an experienced attorney working on your behalf.
File for bankruptcy. As soon as your file for bankruptcy, the court will issue an immediate stay in which your creditors can no longer seek payment while you are under the protection of the court. With a Chapter 13 filing, you reorganize your debts and set up an affordable repayment plan while also protecting your assets, such as your home. Your repayment plan is based on your income and expenses and is designed to make your debt payments more affordable. The repayment plan typically lasts three to five years, during which time you will make regular payments to the bankruptcy trustee, who will then distribute the funds to the creditors. The repayment plan can include the arrears owed on your mortgage. However, you must maintain your regular mortgage payments to your lender once your bankruptcy case has been filed. As long as you continue to make these payments, you will be protected from foreclosure.
Sell your home in a short sale. If saving your home is not possible, you can work with your lender to sell the property for less than the mortgage amount owed. The proceeds will then be used to pay off as much of the outstanding balance as possible. The lender must agree so that the lien on your property can be released. A short sale prevents foreclosure and generally results in less credit damage than a foreclosure.
Deed in lieu of foreclosure. This is a legal agreement between you and your mortgage lender in which you voluntarily transfer ownership of the property to the lender in exchange for being released from the mortgage debt. Essentially, it is a way for homeowners to avoid going through the foreclosure process. However, it may have potential downsides, such as still being liable for a deficiency balance remaining after the property has been sold.