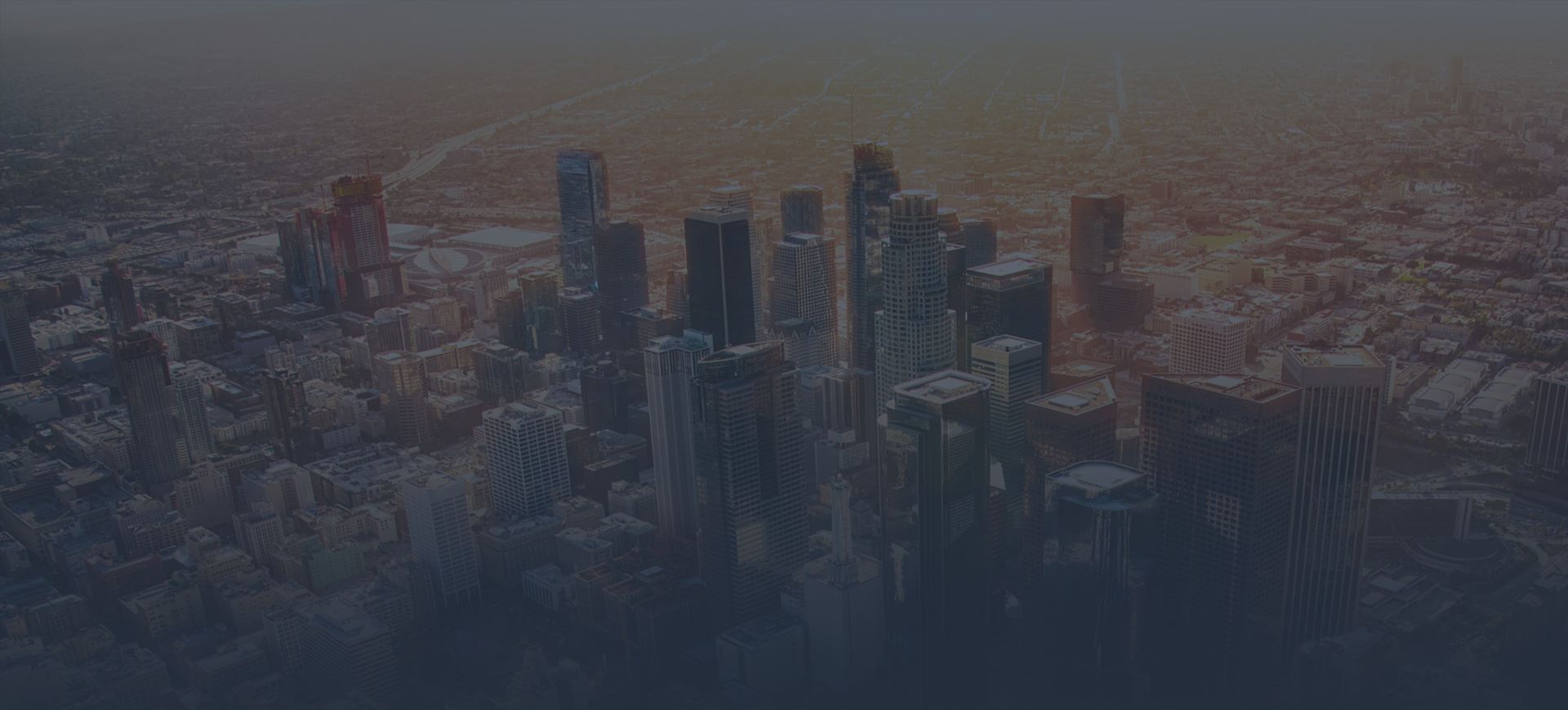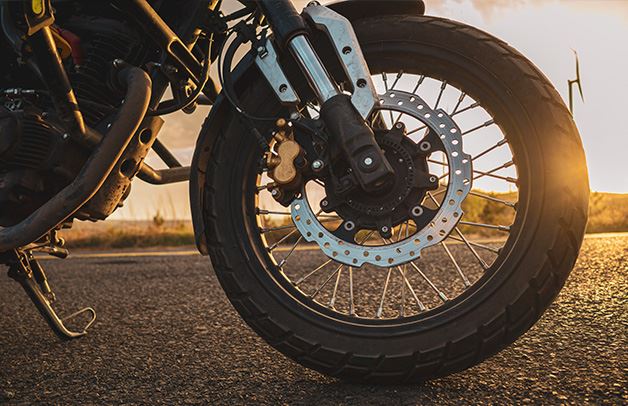 Motorcycle Accident Lawyers in the Greater Los Angeles Area
Helping Motorcycle Riders & Passengers
Motorcyclists and their passengers are more vulnerable to serious injuries in an accident than people in passenger vehicles. At Papian & Adamian, our lawyers have experience helping victims of motorcycle accidents recover compensation for their catastrophic injuries. We understand that these accidents can change your life in an instant and that you need an advocate who will fight for you in and out of the courtroom.
Common Causes of Motorcycle Accidents
Motorcycle accidents are often caused by the negligence of others. Drivers often do not see motorcycles and may be reckless or negligent in their own actions, causing an accident that injures or kills a motorcyclist.
Common causes of motorcycle accidents include:
Driving under the influence of alcohol or drugs
Speeding
Distracted driving
Following too closely
Driving recklessly
Failing to yield the right of way
To schedule a consultation, call (833) 360-8605 or submit an online contact form.
Recovering Compensation After a Motorcycle Accident
Motorcycle accident victims often suffer serious injuries. These injuries can be catastrophic, causing victims to miss work and suffer permanent disabilities. Our Greater Los Angeles Area motorcycle accident attorneys can help you recover compensation for your medical bills, lost wages, pain and suffering, and other damages.
Contact Our Firm Today
At Papian & Adamian, our lawyers have the knowledge and experience you need to fight for you. We know how to investigate the accident and determine who is liable for your injuries. We can also work with your medical providers to calculate how your injuries will impact your future.
Call (833) 360-8605 or send us a message to speak with an attorney.
"They surely could deliver high qualify of service. Very easy to contact and always very helpful to their clients."

- Nemia K.

"Attorneyy Jasmine Papian offers excellent service, her team is reliable, trustworthy and she is passionate in helping find the best solution with your financial difficulties."

- Former Client

"Without their help we would never received the care we needed after our accidents. If you are ever injured they will fight for you."

- Rose B.

"Araksia Adamian was my accident attorney when I got into a car accident twice! Couldn't be happier with my settlements both times!"

- Annie B.