Personal Injury Lawyers in the Greater Los Angeles Area
Thousands of accidents of all types occur each and every day. Car accidents, bicycle accidents, bus accidents, motorcycle accidents, pedestrian accidents, truck accidents, and more bring chaos and uncertainty to the lives of Californians without warning. An accident not only impacts your physical health but can also endanger your financial health and legal rights if you are not careful.
Californians injured in accidents should consult with a knowledgeable and experienced accident attorney as soon as possible. You may be entitled to receive financial compensation if your injuries occurred because someone else acted negligently or carelessly.

Schedule A Free COnsultation
YOUR BEST INTERESTS ARE OUR PRIORITY
Our Legal Team Has a Well-Deserved Reputation of Excellence in Providing Smart, Sensible, and Cost-Effective Legal Solutions for Our Clients
What Happens After an Accident?
The days and weeks after a serious injury accident are filled with hospital stays or doctors' visits as you work to achieve recovery. The road to regaining your mobility and independence may be long and could require months or years before you reach your goal.
What about other aspects of your life? What about the hospital invoices and medical costs that you will soon be billed for? What about the income you were not able to earn because you could not return to work? What about the emotional pain or mental trauma that comes from being suddenly and needlessly hurt?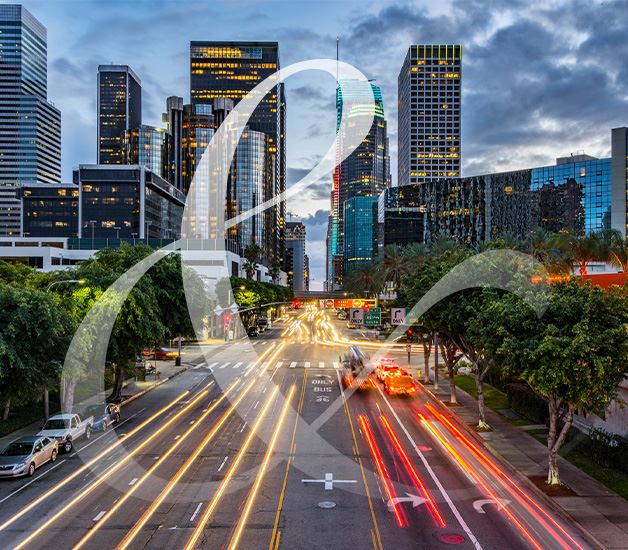 Papian & Adamian recognizes the needs that injury victims have as they march along their path to recovery. We want to support those efforts by helping injury victims assert their legal right to recover damages.
Through a personal injury lawsuit, we can help you address your:
Bills from hospitals, doctors' offices, pharmacies, home healthcare agencies, and more
Losses in income due to not being able to work
Costs of counseling and therapy, if such services are necessary to your recovery and regaining your independence
Expenses in purchasing assistive devices like wheelchairs, modifying your home to make it more accessible (by adding a wheelchair ramp, for example), and/or vehicles and accessories to assist in transportation
Harm and "costs" of experiencing pain and anguish, as well as the mental and emotional toll that injuries can cause
Schedule your free case evaluation with Papian & Adamian today by calling (833) 360-8605 or contacting our Greater Los Angeles Area personal injury attorneys online.