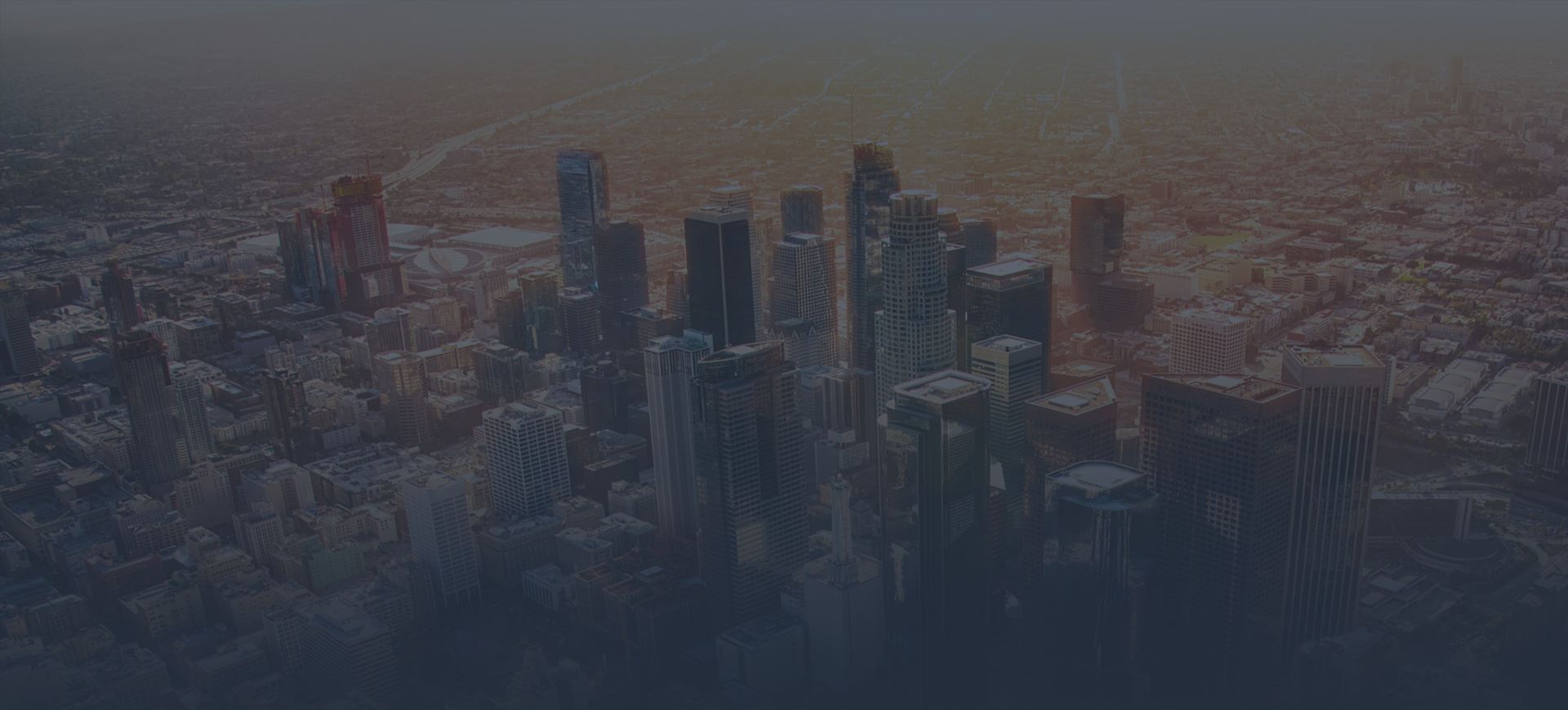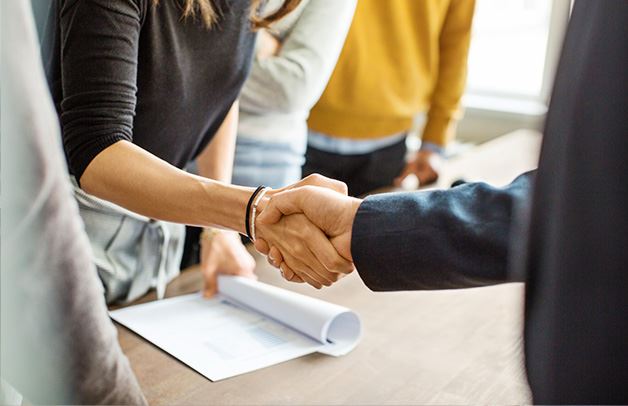 Los Angeles IRS Tax Resolution Lawyers
For many people, little is as stressful as having to deal with the IRS. Having tax issues with this federal agency, whether it involves owing unpaid taxes or some other issue, can be an intimidating, confusing, and anxiety-ridden experience.
Most of us know little about the U.S. tax code, which is constantly changing, voluminous in nature, and written in language that only the IRS and legal professionals understand. Furthermore, if you are already in debt, facing potential tax penalties and other consequences in combination with what you owe typically adds even more duress to the situation.
At Papian & Adamian, we understand your worries and fears. Our Los Angeles IRS tax resolution attorneys deal with these and other debt issues for Angelenos daily. We know how overwhelming it can be, which is why we are dedicated to helping you resolve tax issues so you can put them behind you and move forward with peace of mind.
What Is IRS Tax Resolution?
As we all know, the Internal Revenue Service (IRS) is the federal agency that collects federal taxes from the citizens of this country. Tax issues can arise in many ways, and tax resolution involves finding acceptable ways to work with the agency to solve them.
Ignoring or avoiding your tax issue with the IRS will only make matters worse, such as accruing additional penalties and fees, having liens placed on your property, or facing an IRS lawsuit. To avoid these negative consequences, you need to confront the issue head-on and promptly.
We can help you do that by thoroughly reviewing your case and finding the right solution for you. The resolution of your tax issue will depend on the unique facts and circumstances of your case as a U.S. taxpayer.
Call Papian & Adamian at (833) 360-8605 to request a free case evaluation with a Los Angeles IRS tax resolution attorney or get in touch via our online contact form.
Common IRS Tax Issues
Many problems can arise when dealing with taxes, and these problems can even overlap, resulting in multiple issues. The first time you become aware of such a problem is likely when receiving a notice from the IRS. These notices can be difficult to understand, and having to navigate the IRS system can be frustrating.
Common tax issues can include but are not limited to:
You failed to file a return.
You failed to pay what you owed.
Your filing or payment was late, or your tax return was inaccurate.
You failed to report all your taxable income.
You are subject to an IRS audit.
You are subject to a tax lien on your property or assets, including wage garnishment.
You are subject to a tax levy that typically can result in the seizure of property.
The IRS can apply more than 150 different kinds of penalties, with most of them applicable to individual taxpayers. In many cases, you may face penalties and interest on delinquent taxes owed.
"They surely could deliver high qualify of service. Very easy to contact and always very helpful to their clients."

- Nemia K.

"Attorneyy Jasmine Papian offers excellent service, her team is reliable, trustworthy and she is passionate in helping find the best solution with your financial difficulties."

- Former Client

"Without their help we would never received the care we needed after our accidents. If you are ever injured they will fight for you."

- Rose B.

"Araksia Adamian was my accident attorney when I got into a car accident twice! Couldn't be happier with my settlements both times!"

- Annie B.
How Papian & Adamian Can Help
No matter how complex or frightening your IRS tax problem may appear, a solution can be found. With our help, we can assist you in finding the right solution for your problem, through cooperation and compromise with the government.
Solutions can range from seeking a tax penalty abatement to creating a plan to catch up on back taxes; seeking the removal of tax liens; stopping wage garnishment; representing you in a tax audit; or seeking a compromise on current delinquencies, penalties, and interest.
We are here to help you address whatever issue you face and keep you free from further legal or financial liability.
Don't face the IRS alone — call us at (833) 360-8605 today to learn how we can represent you in these complex matters.